Lorin Nicholson
Lorin Nicholson
Event Speakers
Motivational Speakers
Lorin Nicholson is fast becoming one of Australia's preeminent entertainers and motivational speakers.





He is a real talent, and an inspiration that lives life-long with all those with whom he comes in contact.





Tony Koch

,

The Australian Newspaper
Empowering others with the vision to succeed.
With a professional speaking career delivering over 4,000 keynote addresses, to more than a million people around the globe, LORIN is arguably Australia's most prolific and preeminant motivational speaker.
Lorin has the extraordinary ability to communicate, teach and connect people of all ages and executive status with success and higher achievement. With more than 40 years experience dealing with blindness, his approach to motivational speaking is unique, original and fresh. From a position of presumed weakness, he skilfully juxtaposes the sharing of inspirational insights and profound messages with entertainment, storytelling, audience engagement and humour.
Successful Businessman ♦ Record Breaking Cyclist ♦ Award-Winning Musician ♦ Best Selling Author ♦ Experienced Health Professional ♦ Powerful Keynote Speaker ♦ Blind from Birth
He is a living example of how real success is achieved, at a personal, academic and corporate level, with an authentically powerful delivery style, surgically interlaced with clear tips and strategies that are guaranteed to
• Develop Greater Leadership
• Stimulate Thought & Innovation
• Change Attitude & Behaviour
• Raise Expectations & Potential
• Clarify Goals & Vision
• Inspire Learning & Higher Achievement
From the boardroom to the classroom, Lorin's keynote speeches and seminars empower, motivate and inspire individuals and organisations with fresh perspective, ideas, skills and strategies necessary to succeed in a rapidly changing world of ever increasing challenges and the constant pressure to perform.
Learn more about Lorin or contact us to discuss booking Lorin for your next corporate seminar, conference, community event, university, college or school presentation.
Download My New App
See the world through a completely different set of eyes, as well as become inspired to rise above adversity and achieve great things, by downloading your own free copy of Lorin's new app.
INSPIRED BY LORIN APP : IOS & ANDROID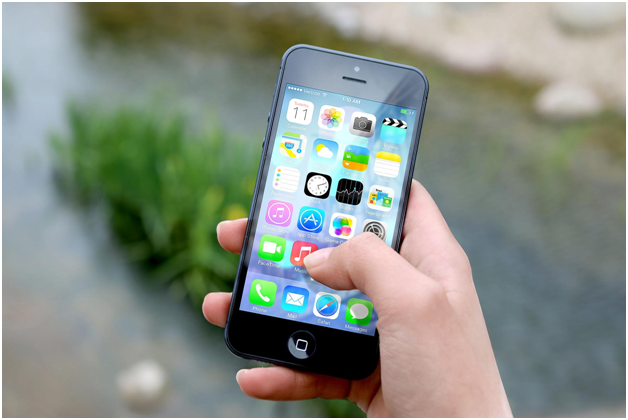 This vision impairment simulation app has been designed to help you appreciate the difficulties faced by people suffering from various eye diseases. You will also see the world through the eyes of renowned blind motivational speaker and achiever, Lorin Nicholson. Apart from being an educational tool for sighted users, the associated links in the app may just change your life.
Just like the "Inspired by Lorin" Facebook Page, and Youtube channel, to see how you can "Climb Your Own Mountain". The app will help you to see and experience life through a very different filter. It will enable you to appreciate your strengths and weaknesses and assist you to find the courage to conquer your own life's challenges.
As Lorin says, "the greatest mountain you will ever climb in life is the mountain inside yourself".
What I've learned from 4000 keynote addresses
Being a professional public speaker is a constant quest for excellence and demands ongoing personal improvement. You must always prepare yourself physically, mentally and creatively, as every conference, every event and every audience is different... Read more