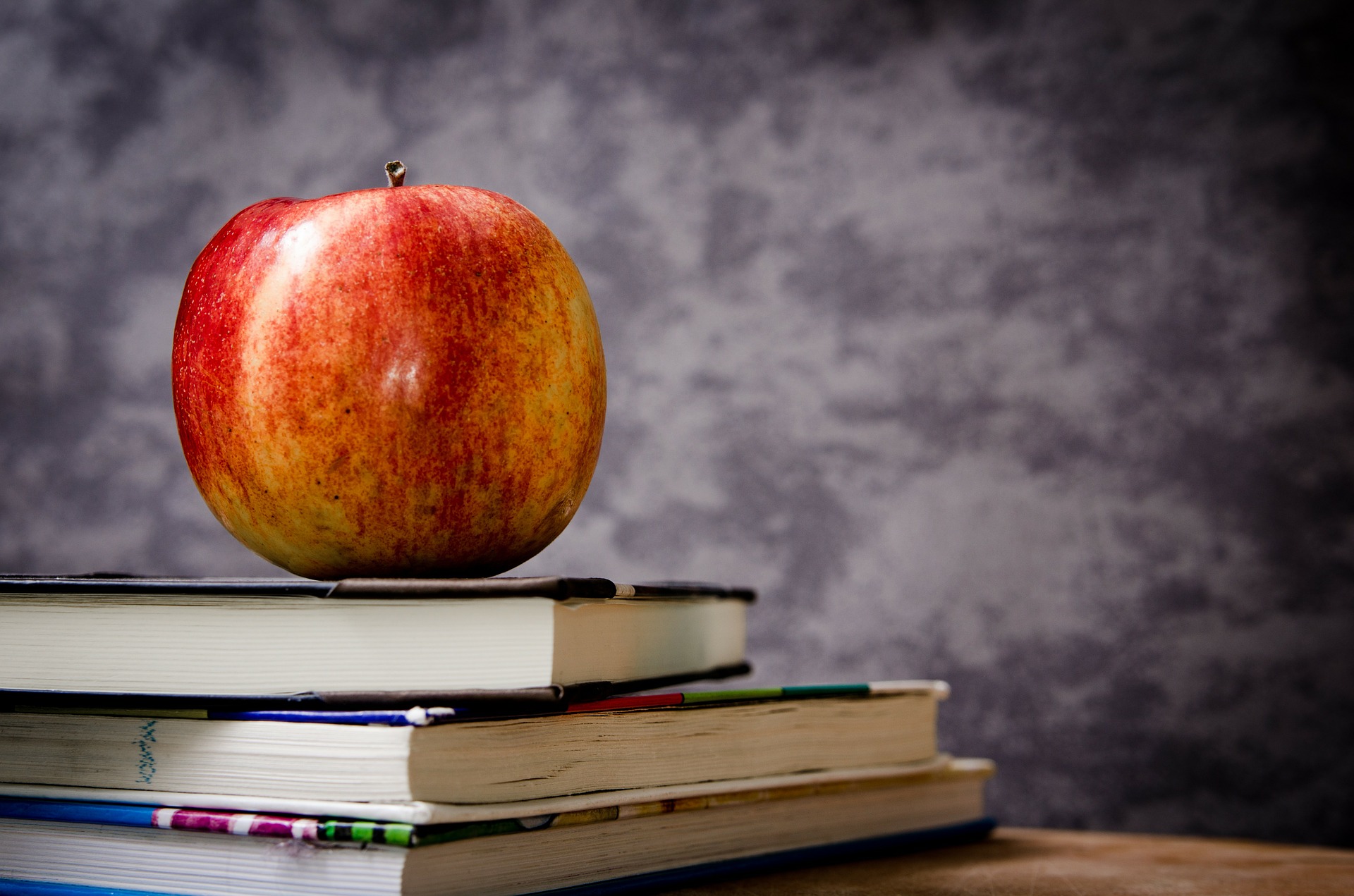 I had the pleasure of speaking to students at the Victorian College of the Arts Secondary School in Melbourne recently and thoroughly enjoyed meeting the staff and students there. I was equally happy to receive some wonderful feedback from them, which always helps me to realise that my journey as a motivational speaker is so completely rewarding. Thank you for inviting me, VCASS and I hope to see you all again soon!
Lorin,
Thank you so much for coming to VCASS and presenting your story and your music. Every year, after the program, I send out an anonymous survey and ask students to comment on the program. I thought I'd send a sample of the comments received about your presentation:
I was really touched and inspired by Lorin's story. I also thought he was an incredible musician.
I thought his story was inspiring and he was engaging.
I appreciated the honesty and fragility of Lorin Nicholson, the keynote speaker, his message was both inspiring and hard-hitting.
I absolutely loved Lorin Nicholson's speech! He is such a beautiful man with a big heart and a very strong and positive mind. I was so inspired and reminded of how lucky I am to have all that I do, I felt very grateful after such a speech.
I really enjoyed Lorin Nicholson, his presentation really inspired me to reach my goals and dreams. It also made me see the world from a blind person's perspective and help me understand it more.
The keynote speaker Lorin was very inspiring and it was great to have performances laced throughout his speech. He made the speech really interesting and was nice to have a performer.
I was blown away by Lorin and he's incredible courage and patience. There was always a moment of peace and silence when he finished his music playing before a rupture of applause.
I really liked hearing from Lorin and I feel more inspired to keep positive and live life to the fullest.
Lorin had an amazing story to tell and once again he was able to make lots of jokes with us so it made the speech really enjoyable. It's awesome to hear from such an inspiring person. It reminds me that anything is possible if you put your mind to it.
Again, thank you very much and I wish you well in future endeavours.