Only You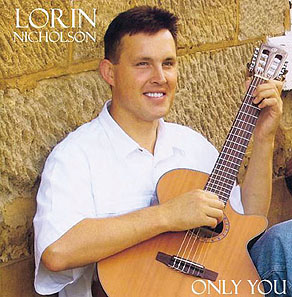 The new album contains 12 instrumental tracks, including a number of popular covers along with five songs Lorin has written himself. With everything from a smooth soulful ballad to a full on latin jam, Lorin has topped the whole album off with a wonderful new upbeat version of the ever popular Classical Gas.
• Nothing Else Matters • No Strings Attached • Little Things • Only You • Norwegian Wood • You Are So Beautiful • Day Break • As The Deer • Winter Winds • Everyone's Talkin' • Classical Gas • Now And Forever
Buy Now with Lorin Nicholson - Easy Listening 3CD Collection
Summer Rain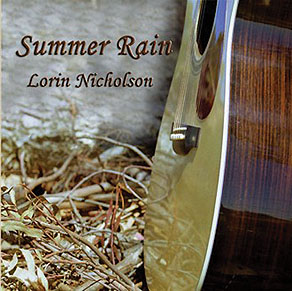 Lorin second Cd featuring Summer Rain which was a finalist in the Golden Guitar Instrumental of the Year Awards in 2005.
Genres: Pop, Music, Soft Rock,Adult Contemporary,Singer/Songwriter, Folk-Rock. Released: 01 July 2003
• Summer Rain • Everything to Me • Those Endearing Young Charms • Annie's Song • Yesterday • Canon In D (Solo Acoustic Guitar) • Sailing North • Where Do I Begin • Ben • A Minor Disturbance • The Time Has Come.
Buy Now with Lorin Nicholson - Easy Listening 3CD Collection
Unwind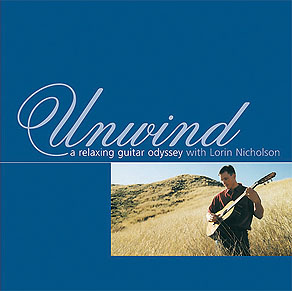 A Relaxing Guitar Odyssey
Lorin's first album contains 13 popular instrumental tracks.
• Wind Beneath My Wings • The Man from Snowy River • Arioso • Streets of London • Till There Was You • All • Rebel Heart • Salt Water • Lagrima • Dove Son Quei Fieri Occhi • Tears in heaven • Candle in the Wind.
Buy Now with the Lorin Nicholson - Easy Listening 3CD Collection
Strings of Thunder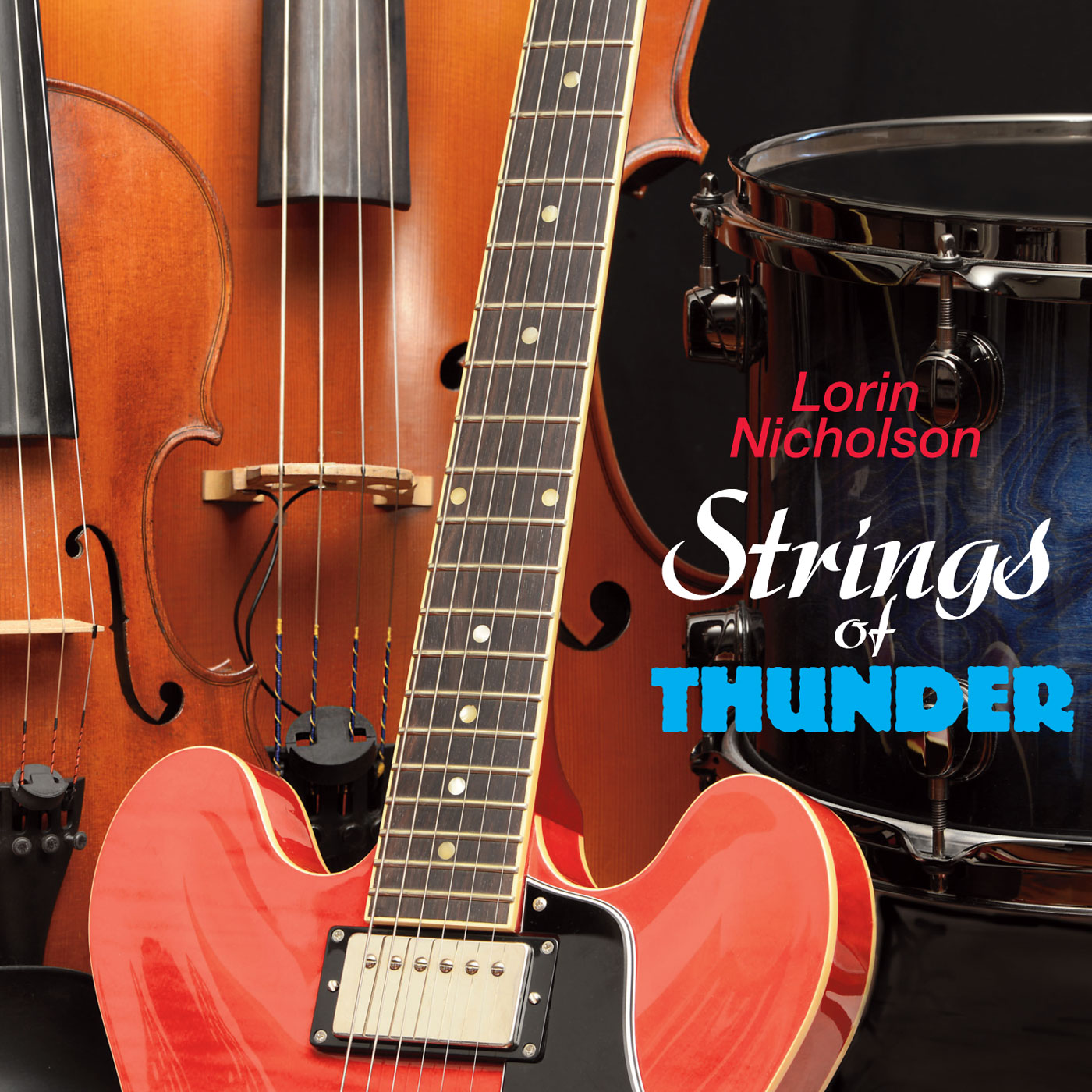 The much anticipated release of Lorin's latest album includes the amazing talents of his young family on drums-percussion, bass, keyboards, rhythm guitar, cello, violin and bagpipes. Lorin's aim wasn't simply to release another CD, but to create a musical masterpiece, that would inspire every listener. This feast of the senses is an incredible journey from intimate guitar solos, to inspiring super ballads and the excitement of a full Celtic-rock band, and will definitely leave you wanting more!
• Battle of Kinsale • Moving On • On the Edge • A Thousand Years (featuring Melissa Gill) • Highland Cathedral (featuring Paul Donaldson) • With or Without You (featuring Melissa Gill) • Last of the Mohicans (Theme) • Pirates of the Caribbean (Theme) • Summer Rain (Acoustic) • Amazing Grace / My Chains Are Gone • Don't Look Back • Going Home (Local Hero Theme)
Buy your hard copy now via Paypal
Also available as MP3
Lorin Nicholson - Easy Listening - 3 CD Collection
For years Lorin has inspired thousands with his amazing life story and beautiful guitar playing. Lorin's first three albums have been remastered to make this complete set that will certainly bring you hours of listening pleasure.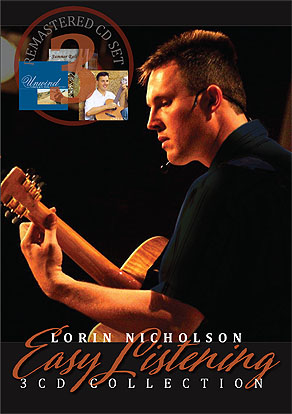 Unwind: A Relaxing Guitar Odyssey
1. WIND BENEATH MY WINGS
2. THE MAN FROM SNOWY RIVER
3. ARIOSO
4. STREETS OF LONDON
5. TILL THERE WAS YOU
6. ALL
7. REBEL HEART
8. SALT WATER
9. LAGRIMA
10. DOVE SON QUEI FIERI OCCHI
11. TEARS IN HEAVEN
12. CANDLE IN THE WIND
Summer Rain:
1. SUMMER RAIN
2. EVERYTHING TO ME
3. THOSE ENDEARING YOUNG CHARMS
4. ANNIE'S SONG
5. YESTERDAY
6. CANON IN D
7. SAILING NORTH
8. WHERE DO I BEGIN
9. BEN
10. A MINOR DISTURBANCE
11. THE TIME HAS COME
Only You:
1. NOTHING ELSE MATTERS
2. NO STRINGS ATTACHED
3. LITTLE THINGS
4. ONLY YOU
5. NORWEGIAN WOOD
6. YOU ARE SO BEAUTIFUL
7. DAY BREAK
8. AS THE DEER
9. WINTER WINDS
10. EVERYONE'S TALKIN'
11. CLASSICAL GAS
12. NOW AND FOREVER
© Inspired By Lorin 2015